BE Group Brings Live Theater to NMSU Art Museum for Black History Month with 'The Colored Museum'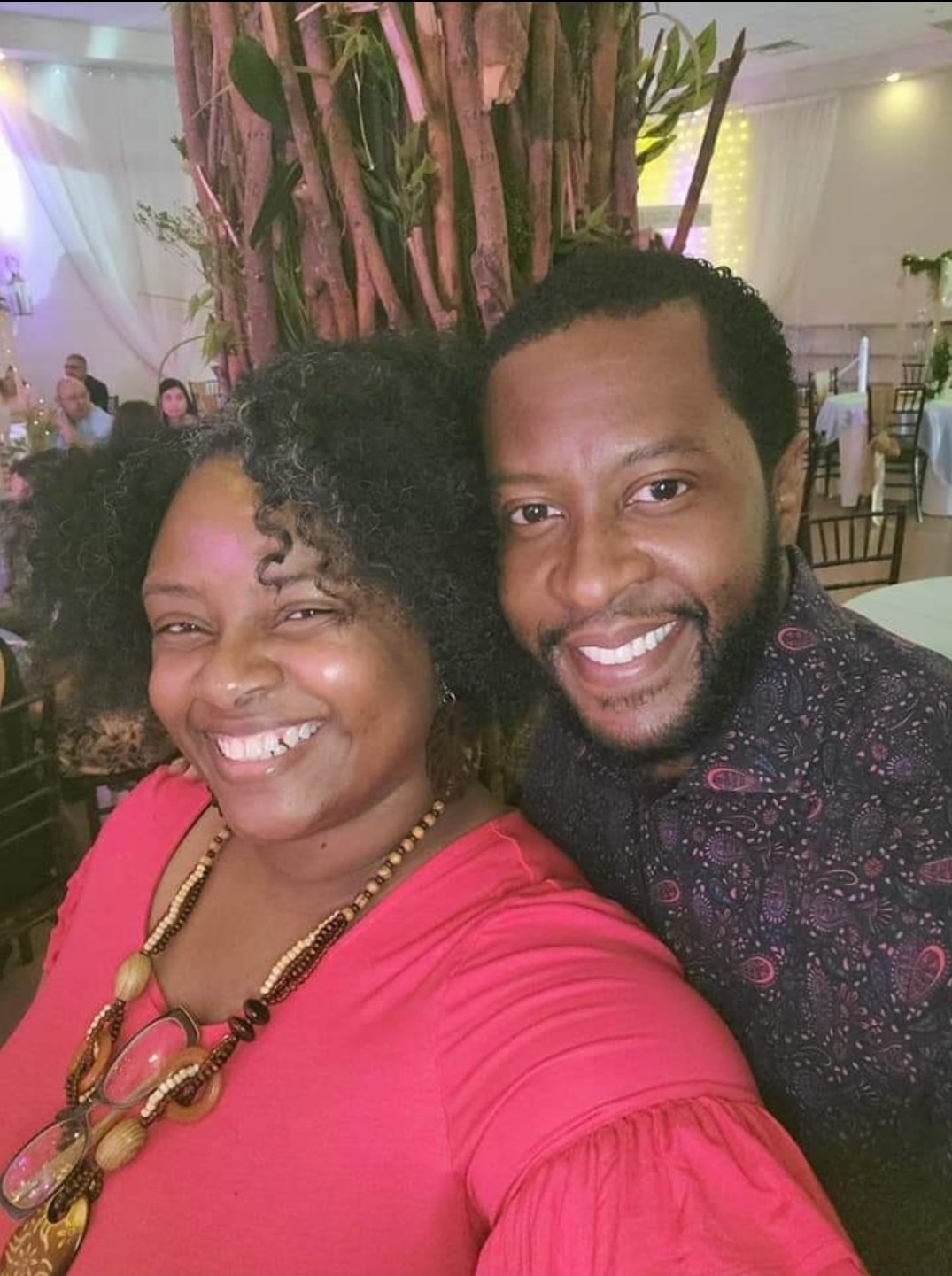 By Mike Cook
By Mike Cook
Las Cruces Newsletter
One of the mainstays of the BE (Brooks Enrichment) group led founders Tiffany and Christopher Brooks to partner with the New Mexico State University Museum of Art (UAM) for a production of "The Colored Museum" piece at the museum in February .
The production will be part of NMSU's Black History Month celebration in February and artist Nikesha Breeze's exhibition "Four Sites of Return: Ritual, Remembrance, Repair and Recovery," which opens January 21 at UAM.
Both Brooks have roles in 'The Colored Museum,' which was written by Tony-winning playwright and director George C. Wolfe and had 198 off-Broadway performances in 1986-87 and played in theaters across the country and in London.
Each of The Colored Museum's 11 "exhibits" or scenes have "very special and profound messages" as they explore racism, stereotypes and black history and culture, Tiffany and Christopher Brooks said .
According to its publisher, Dramatists Play Service, the play "electrified, uncomfortable, and thrilled audiences of all colors, redefining our ideas of what it means to be black in contemporary America." "His 11 'exhibitions' undermine old and new black stereotypes and get back to the facts about what it means to be black."
Sketches for the piece include "The Hairpiece", as a woman decides which of two wigs to wear on a breakup date. Her choices, a 1960s Afro wig and a long, flowing wig, come to life to debate the deeper meaning behind each choice; "Git on Board", as Miss Pat welcomes the audience aboard a slave ship; and "A Soldier with a Secret", featuring a character recounting his supernatural experiences during his combat service in Vietnam.
"It's an exciting journey," said Christopher Brooks.
"The Colored Museum" was established in 1986 but "is still as relevant today," said Christopher Brooks.
The two said their production of the play, which will also have two performances in February at UTEP, will cost $15,000, about 80% of which the Brooks hope to pay their actors. They hope to raise some of that cost through donations and sponsorships.
The play will be performed at 7 p.m. on Fridays, February 4 and 11 at UAM, 1308 University Ave. Participation is free, but you must purchase tickets in advance at https://linktr.ee/nmsuartmuseum.
Christopher Brooks is retired from the United States Army and is a motivational speaker, author and actor. Tiffany Brooks is an event planner and coaching specialist who works at the Workforce Center at Doña Ana Community College in Las Cruces as the Career Resource Coordinator.
The husband and wife team, who live in El Paso, formed BE Group in 2021 with four pillars: be motivated, be healthy, be creative and be community.
Through BE Group, they "hope to enrich the lives of others", said Christopher Brooks. As servant leaders and doing something they love, the Brooks want to "have some kind of positive impact."
Producing, directing and acting in "The Colored Museum" is their first adventure.