Beijing Inside-Out Art Museum x Museum 2050 Fourth Annual Symposium – Announcements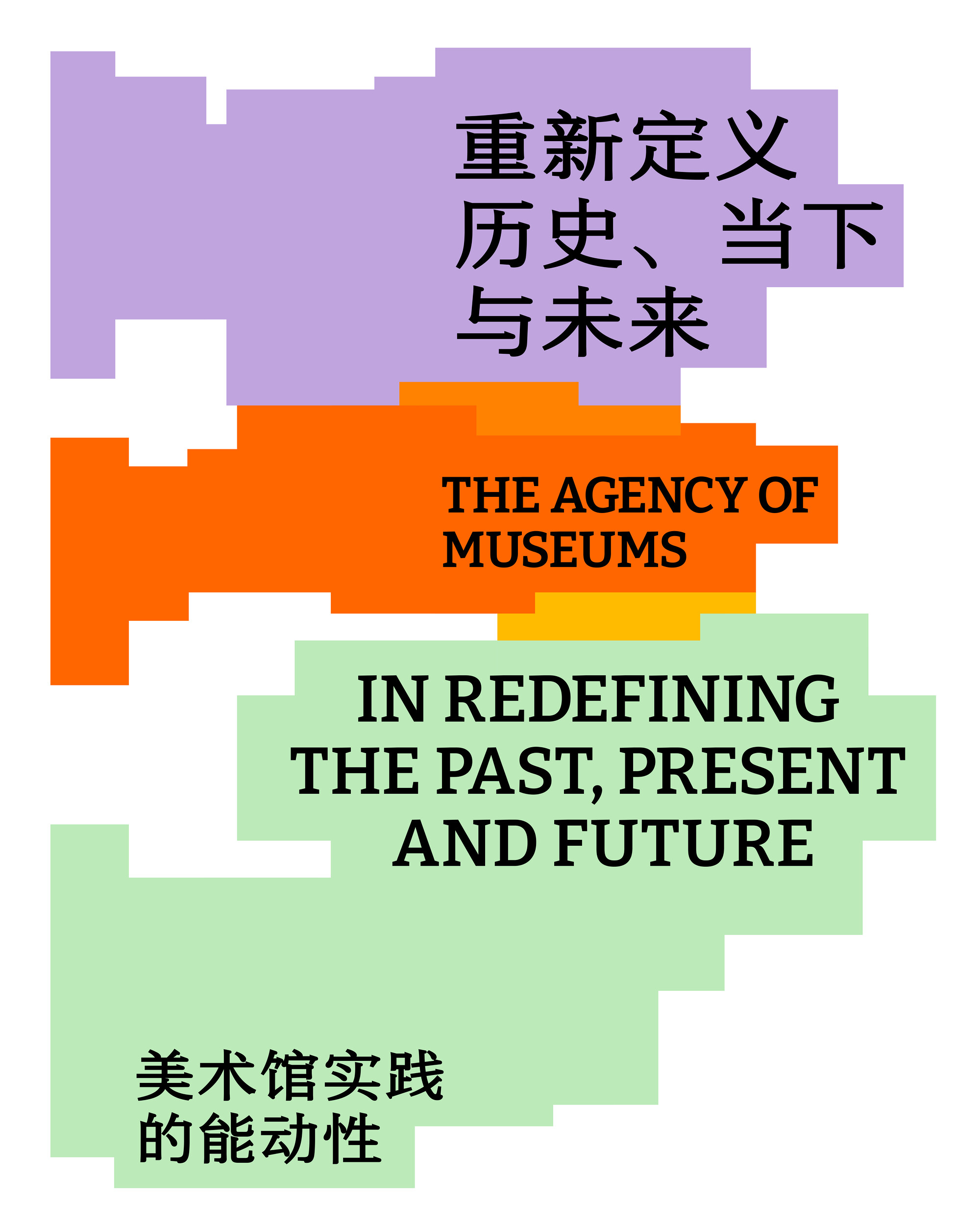 Beijing Inside-Out Art Museum x Museum 2050 fourth annual symposium
The Museum Agency: Redefining Past, Present and Future
December 11-12, 2021
Workshop: Stage editing – A way to preserve: December 12, 10am-12pm, hosted by He Xiaote
Workshop: New Museology, Chinese Contemporary Art Museums: December 12, 1:30-3:30 p.m., hosted by Wang Jing
Workshop: Community development, Engagement for art museums: December 12, 4-6 p.m., hosted by Leigh Tanner
The Beijing Inside-Out Art Museum is pleased to partner with Museum 2050 to conceptualize and organize the fourth annual Museum 2050 Symposium in Beijing from December 11-12, 2021. The theme of this year's symposium is The Museums Agency: in the redefinition of the past, the present and the future. In this symposium, we seek to highlight the institutional practices and imaginaries that come out of the paradigms established by museums on a global scale. Such archetypes tend to consolidate a static sense of art history rather than generate new horizons for critically rethinking historical canons and actively participating in rendering contemporary art into the present. The conference will explore the complex relationship between art institutions and the formation of art history, and the lessons we can draw from the past into a new era. We hope that these examples of institution-building, historicization and persistence in China and around the world can serve as a roadmap for navigating the subjectivity and radicality of contemporary art museums in a changing world that challenges increasingly question the usefulness of museums. We have been overwhelmed by the response to this year's call for papers with such an enthusiastic response from many practitioners and researchers. We are grateful to all applicants for the high quality proposals they submitted.
The annual Museum 2050 Symposium is made up of three components: invited keynote speeches, presentations of articles selected from the call for papers and workshops. This year's keynote speakers are two museum directors with extensive knowledge of art history and long experience of museum management. They are Professor Wang Huangsheng, Chief Director of Guangzhou Academy of Fine Arts Museum of Art and Director of the New Art Museum Studies Research Center, and Patrick Flores, Professor of Art Studies at the University of the Philippines, which is also the longtime director of the Vargas Museum. They have made art historical research a core approach to museum practice of art and have also been long-time proponents of disciplinary development in the field of museum studies of art.
From nearly 100 submissions received, we selected 12 outstanding proposals and invited their authors to present their research and thoughts on art museums at this year's conference. Presentations will be divided into three segments, and each session will be followed by a panel discussion allowing for questions from the audience and engagement of speakers. For the closed-door workshops, we invited He Xiaote, Director of Exhibition Department of Guangzhou Academy of Fine Arts Museum, Wang Jing, Editor-in-Chief of Art Museum Magazine, and Leigh Tanner, co-founder of Museum 2050, to organize this year's program.
The conference will be held both on-site and online. Zoom ID: 867 4774 9416 Password: 888888