Cincinnati Academy of Art expands campus to include dorms and retail space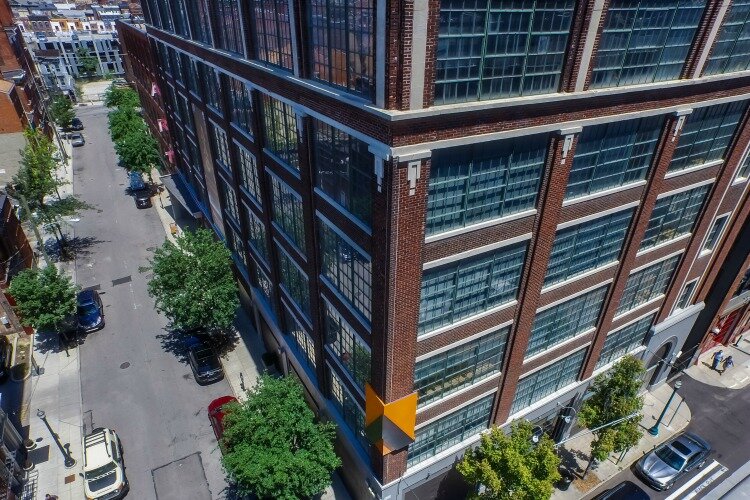 As a 150-year-old independent college of art and design, the Art Academy of Cincinnati attracts students from across the country and around the world. Soon, they will have accommodation on the Academy's "campus" across the Rhine.
The Cincinnati Academy of Art plans to renovate a series of buildings on Jackson Street across from the Academy's main building into 33 dormitory-style units for students.
The college has partnered with developer Urban Sites to manage what will be an $8.3 million project.
The project is scheduled to start in September and end in September 2020. It will host up to 110 students from the Academy of Arts.
"The goal is to start creating a campus atmosphere for our students," says Joseph Girandola, the Art Academy's new president.
The Academy of Arts' recently retired acting president, Mark Grote, helped with the planning.
"We now have a campus and not just a large building in Outre-Rhin," he says. "It will provide our students with modern dormitories in a historic urban environment."
The units will be Leadership in Energy and Environmental Design (LEED) certified and the developers hope to use historic tax credits as part of the financing. In addition to the dormitories, two commercial spaces totaling 4,200 square feet will be available for rent.
"We believe this partnership further strengthens the presence of the Academy of the Arts which, in turn, will serve to strengthen the Over-the-Rhine district," said Danny Lipson, Director of Urban Site Development.
In 2005, the Art Academy moved from the perched environs of Mount Adams and the Cincinnati Museum of Art to Over-the-Rhine, which at the time was a far cry from the destination it is today. today.
The building the Academy moved into at Twelfth and Jackson was the headquarters of BarrelHouse Brewing Co., one of Cincinnati's first breweries, which opened there in 1995.
The dorms will be one facet of other major strategic initiatives the college plans to increase enrollment and transform its campus.
It also plans to expand to accommodate new high-tech programs in film and animation and serve as a work and teaching space for Cincinnati's design and marketing community.