Community Spotlight: Denver Public Schools Citywide Arts Event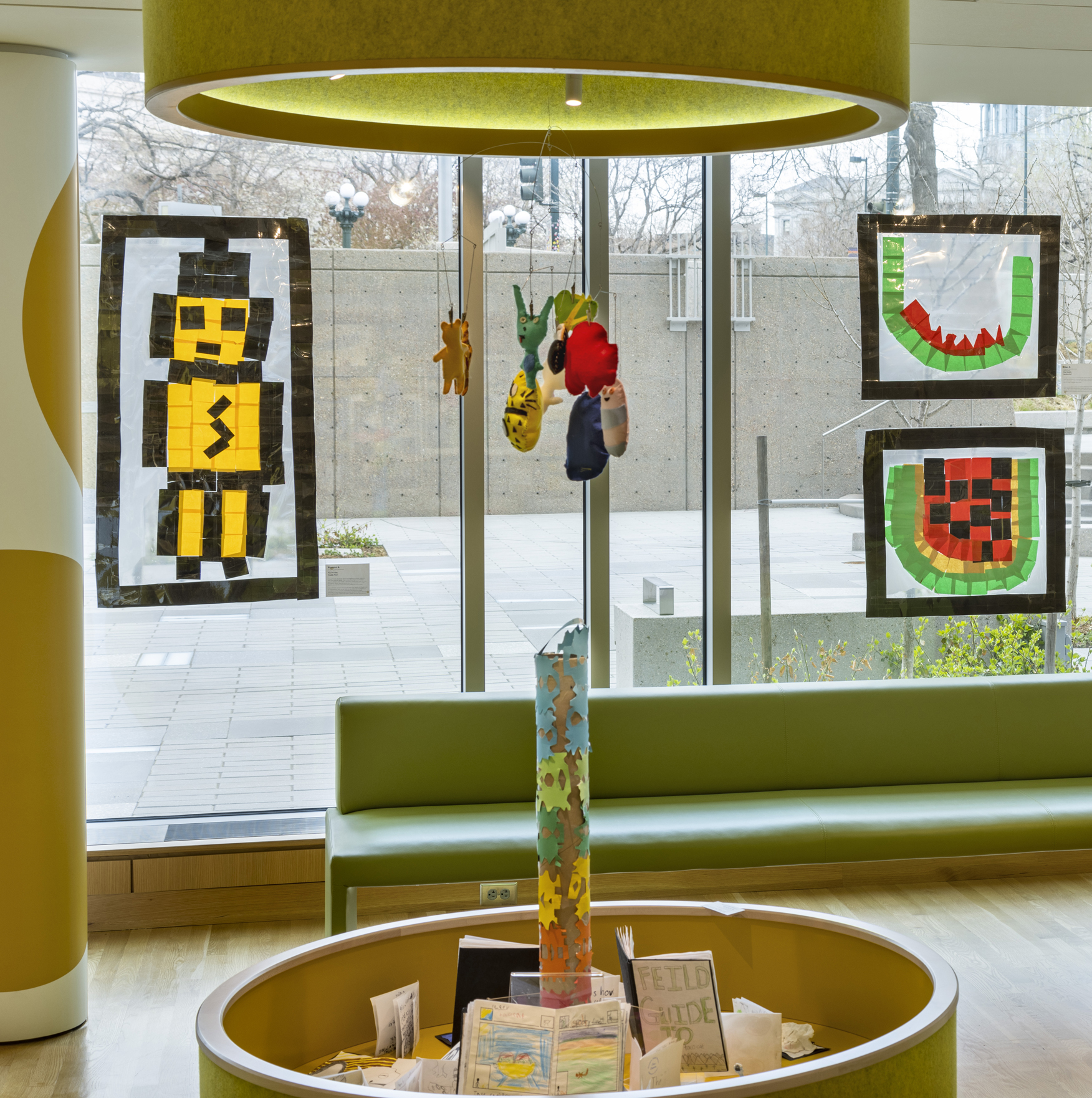 The Denver Art Museum is proud to partner with DPS Citywide Art Events to provide students with authentic and inspiring learning experiences outside of the classroom. Making space for student artwork at DAM is an important way to honor these artists within the broader Colorado art community.
Erin Lea-Dougherty, art teacher at Grant Ranch ECE-8 School, says of the experience, "The DPS Citywide Art Show is an opportunity for my students to feel seen, celebrated and valued. they will learn their craft, they will be at DAM, their eyes widened in astonishment and pride."
This year's exhibit celebrates student artists from 35 schools in the district with 235 pieces on display. The artists' statements that accompany the works express the students' ideas, their artistic intentions and their creative process. The variety of works varies in media, from painted skateboard decks to post-it notes creations. The variety and creativity continues as the artists in this exhibition explore the boundaries of artist statements. Browse the works below to hear first-hand from three students who share their inspirations and present thought-provoking questions for the viewer to participate in.