Ellen Noël Art Museum in Odessa announces $12 million fundraising campaign for new facility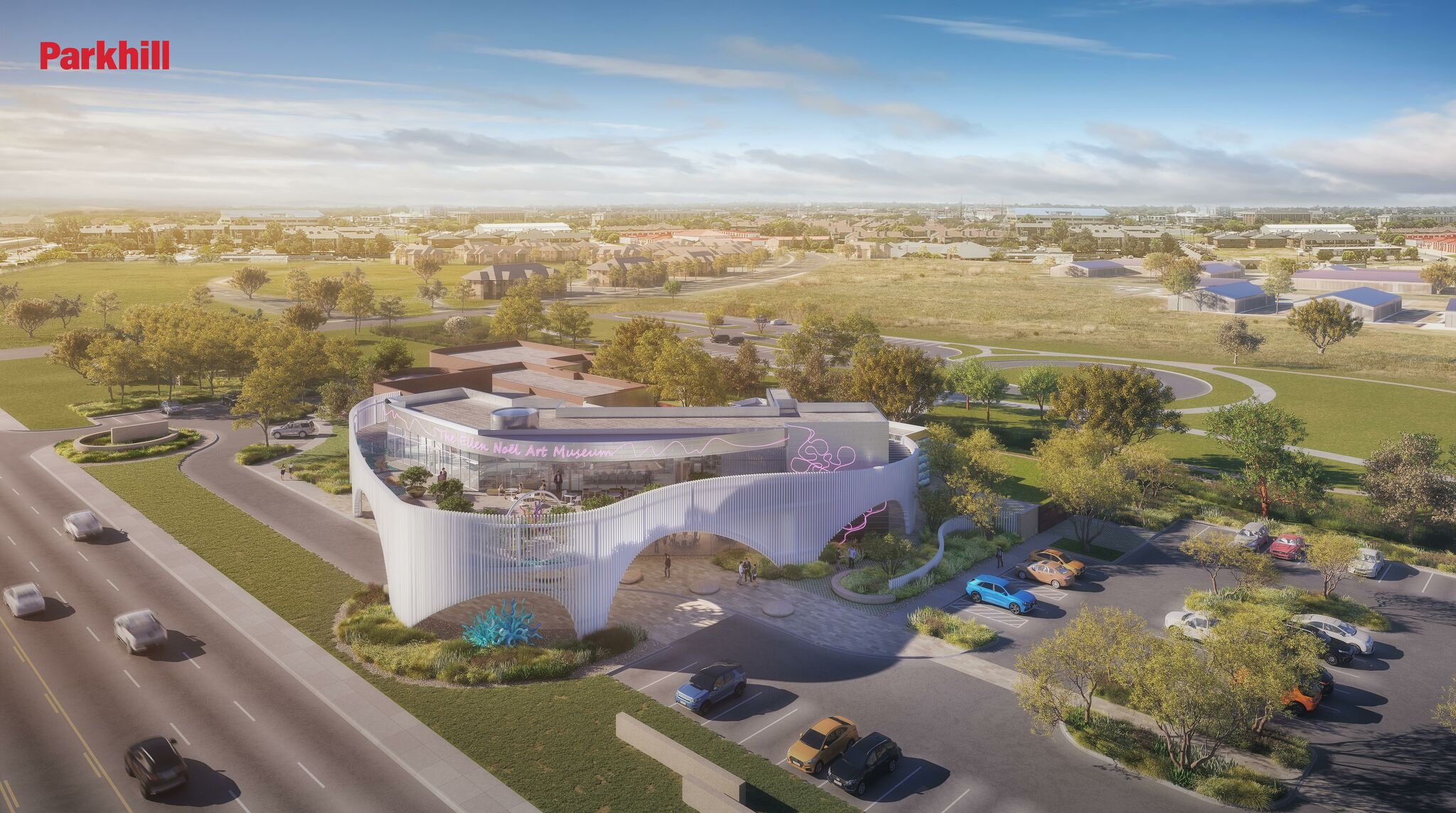 ODESSA — Community members and leaders gathered at the Ellen Noel Art Museum on Saturday for the launch of the fundraising campaign for the museum's new, expanded facility.
After 37 years, the museum will be redesigned to better meet the needs of the public and the growing community. Officials said $9.5 million of the $12 million goal for the capital campaign had already been raised. Construction of the project is expected to begin in November with a 14-month project schedule.