Film Resistance: NAVALNY | 2022 | rose museum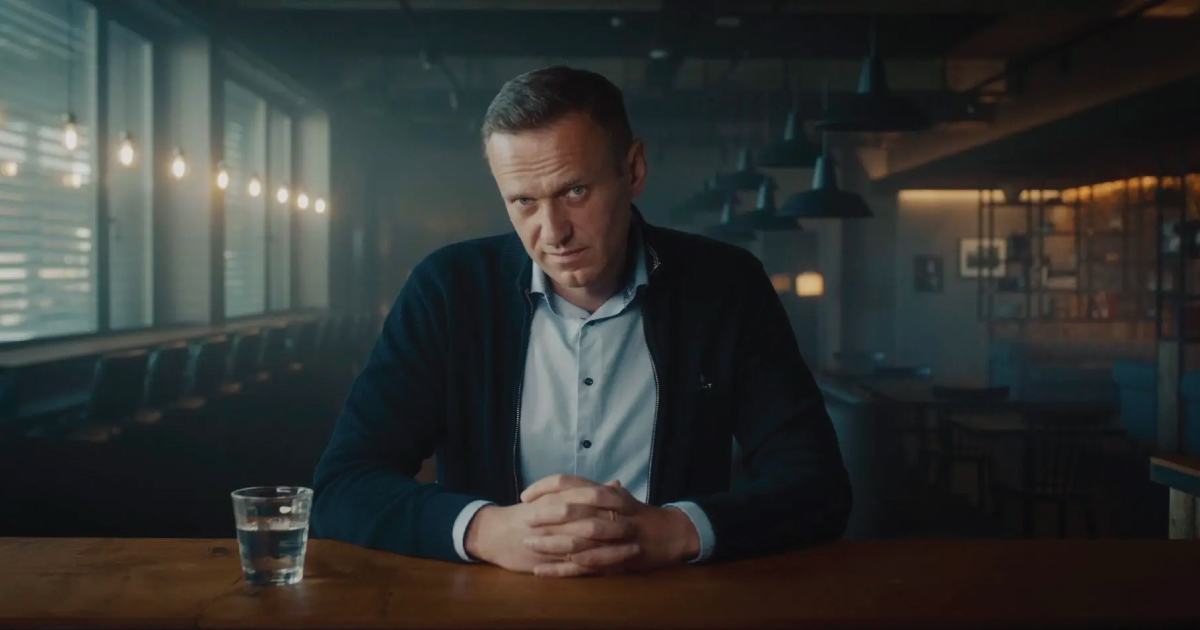 Join us for a screening of the documentary NAVALNY on imprisoned Russian opposition leader Alexei Navalny, whose portrait is included in the exhibition Peter Sacks: Resistance.
Navalny's years-long campaign against corruption among Russia's elites and his calls for democratic reforms enrage President Vladimir Putin. In August 2020, Navalny was secretly poisoned with a military-grade chemical nerve agent in an elaborate assassination attempt. Despite denials from the Russian government, the poison was later linked to the Kremlin through investigations by international news outlets including Bellingcat and CNN. The film, produced by CNN and HBO Max, documents these shocking events, including Navalny's brave return to Russia, where he is currently imprisoned.
WATCH THE TRAILER
NAVALNY will be presented by the film's Social Impact executive producer, Geralyn White Dreyfous. A question and answer session will follow the screening.
Space is limited; registration is mandatory.
ABOUT GERALYN WHITE DREYFOUS
Geralyn White Dreyfous is an Oscar-winning producer with a distinguished background in the arts. Geralyn's Independent Director Producing and Producing Credits Includes Oscar Winner Born in brothels (2004); Oscar nominee and Peabody Award winner The Unseen War (2012), as well as several festival winners and nominees such as Miss Representation (2011), Meet the Patels (2014), and Won't you be my neighbor? (2018). Dreyfous is the founder and chairman of the board of the Utah Film Center, co-founder of Impact Partners and a founding member of Gamechanger Films. She was recognized by Variety and the International Documentary Association for his significant contribution to documentary cinema.
This programme, organized alongside the exhibition Peter Sacks: Resistanceon view until December 30, 2022, is supported by a grant from the Wolf Kahn Foundation.