Reopening of the Enhanced Christian Art Museum | Goa News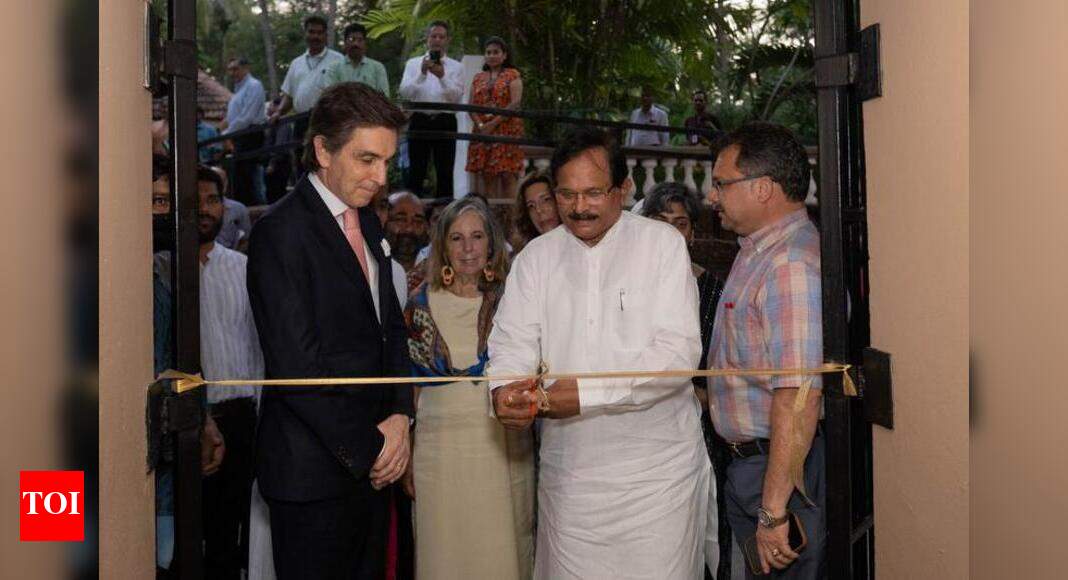 Panaji: The Museum of Christian Art (MoCA), Old Goa reopened on Monday after its recent upgrade to the restored Santa Monica Church.
Union Minister of State for Tourism, Shripad Naik, who was the chief guest at the opening ceremony, in his remarks underlined the importance of the museum not only as a tourist space but also as a as a space for education, research and conservation.
The Portuguese Ambassador to India, Dr. Carlos Pereira Marques, in his remarks, underlined the importance of the Calouste Gulbenkian Foundation's long association with the museum, and in particular this recent upgrade of the museum which is the result a joint effort of the museum. and the foundation over several decades.
Environment Minister Nilesh Cabral commended the museum for its efforts to conserve and restore the building and modernize the museum, and pledged state government support for the museum.
On this occasion, the dignitaries published the museum's book "One Hundred Iconic Art Objects of the Museum of Christian Art", which is a catalog of the museum's important art objects and a series of articles and essays.
Several representatives of the Calouste Gulbenkian Foundation of Portugal and the Archbishop of Goa Filipe Neri Ferrao were also present.