See for Yourself" arrives at the Warehouse Art Museum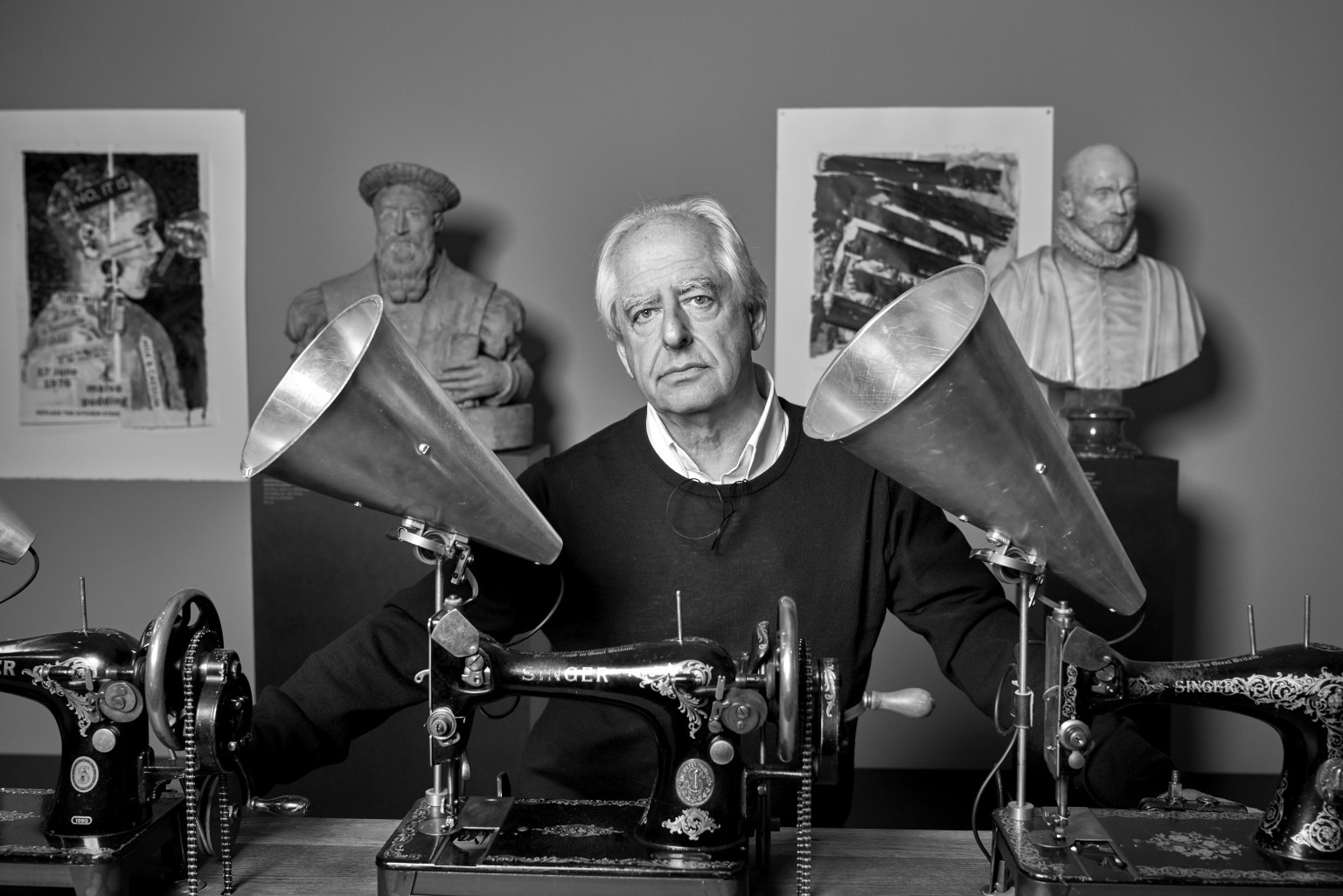 The Warehouse Art Museum, 1635 W. St. Paul Ave., will host a new exhibit, "William Kentridge: See for Yourself," from Friday, July 8 through Friday, December 16.
The exhibition includes works by the internationally acclaimed artist that emphasize his interactive art and practice, including previously unseen pieces.
This will be the first exhibition of Kentridge's work in Milwaukee since the 2018 presentation of "More Sweetly Play the Dance" at the Milwaukee Art Museum.
Kentridge, born in Johannesburg, South Africa in 1955, is best known for his animated films. The first was completed in 1989 and the newest was created this year.
The exhibition begins with Kentridge's early work when he was in his twenties, including his early linocuts, etchings, monotypes, and screen-printed theater posters. There are also charcoal drawings, etchings and lithographs, and sculptural objects ranging from the 1970s to the present day.
Kentridge's interactive art invites viewers to engage with the work. It begins when visitors "enter" his studio, where they are invited to see and touch his art.
Through allegory and metaphor, he responds to the legacies of colonialism and apartheid, to remembered and forgotten stories and to the passage of time.
"My work is a drawing process that tries to find a way through the space between what we know and what we see," Kentridge explains.
For the duration of the show, the Warehouse Art Museum will host theatrical and musical performances and talks, many with international presenters.
Kentridge, also known for his work on opera and theater productions, is currently preparing exhibitions at the Royal Academy in London and the Broad Museum in Los Angeles.
Kentridge has received honorary doctorates from several universities, including Yale and the University of London.
"Although much of Kentridge's art is deeply personal and evocative, the outside world also inflects and reflects in his work," writes Melanie Herzog, guest curator of the exhibition.